Seeds
Children's Ministry is one of the most important things we do as a church.
On Sunday mornings our kids are learning the EPIC Story of God. Our volunteers take pride and joy in loving and teaching our kids what it means to be faithful followers of Jesus!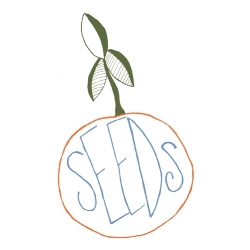 His SEED shall be mighty upon the earth: the generation of the upright shall be blessed.

Psalm 112:2